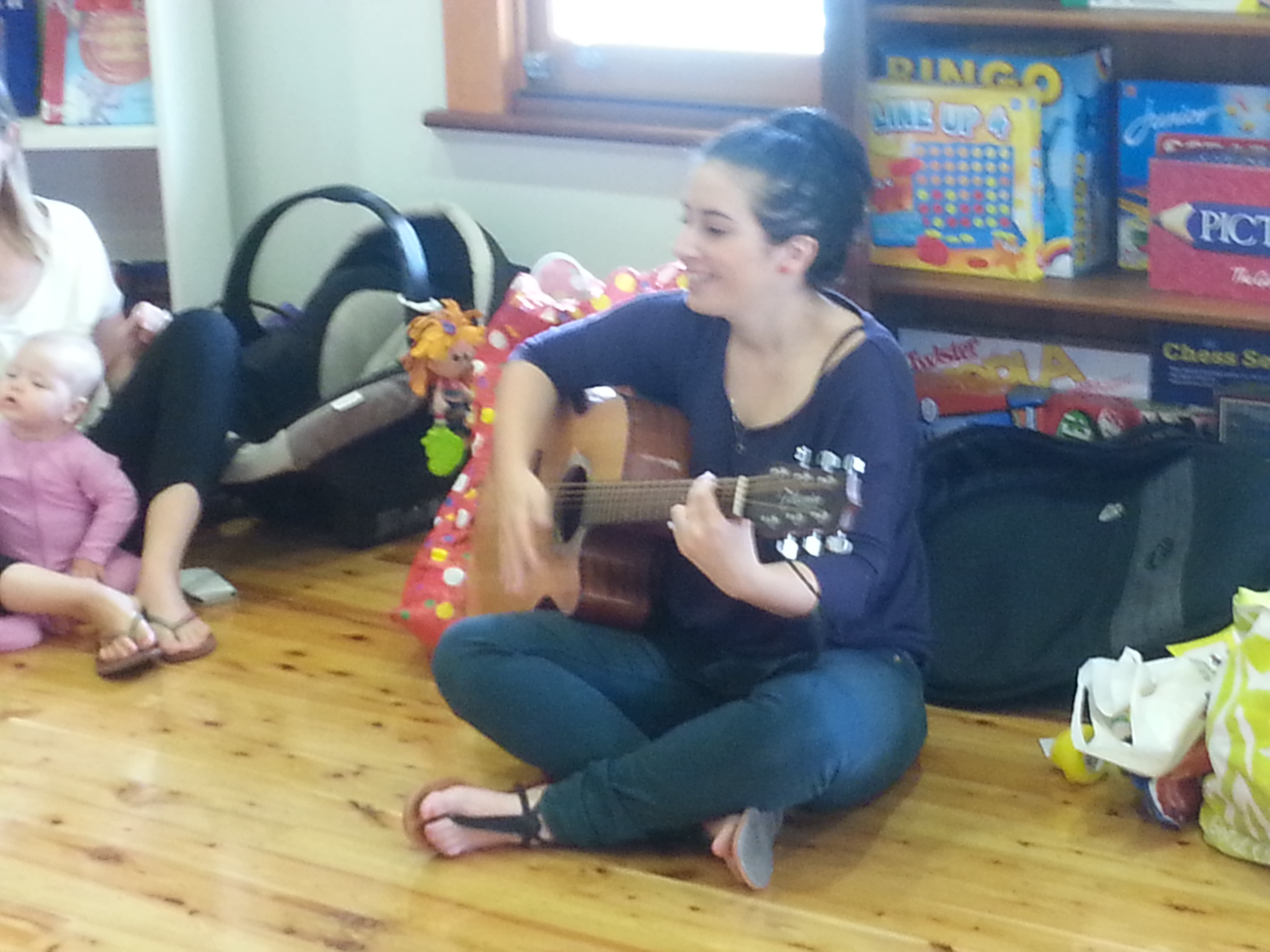 ELIZA FISH (SESSION LEADER)
BMus, MMusThy, Registered Music Therapist
Eliza graduated with a Bachelor of Music majoring in Jazz Voice from the Griffith University Conservatorium in 2011, however knowing that she wanted to combine her love of music with health and wellbeing she went on to study a Masters in Music Therapy at the University of Queensland, becoming a Registered Music Therapist at the end of 2013.
Eliza has clinical experience working in a number of fields however her passion lies within early intervention, special needs and children's development. Eliza works as a Registered music therapist in a special education unit on the Gold Coast, and is also available for individual sessions.
Along side Eliza's Music Therapy work, Eliza also teaches young teenagers singing, and is also the Vocalist for Funk Factory, a Gold Coast based jazz Big Band. Eliza believes the wide variety of work she is involved in, enables her to bring more creativity to her Music with Monica work. Eliza is currently on leave to have her first baby.